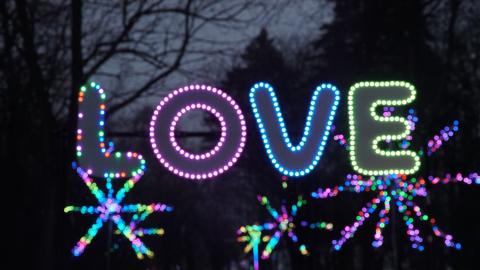 The Winter Lights at Central Park is a FREE community event. Residents of Oak Brook and surrounding villages and towns of DuPage and Cook County come together to view a scenic ½ mile illumination.
This year the Oak Brook Park District Foundation partnered with the Peoples Resource Center to help their seasonal efforts. The Peoples Resource Center is an established not-for-profit organization focused on DuPage County. They respond to basic human needs, promote dignity and justice, and create a future of hope and opportunity for DuPage County, Illinois residents.
The Oak Brook Park District Foundation would like to thank everyone who donated to such a great cause. Our community raised over $3,800+ to help support each other.