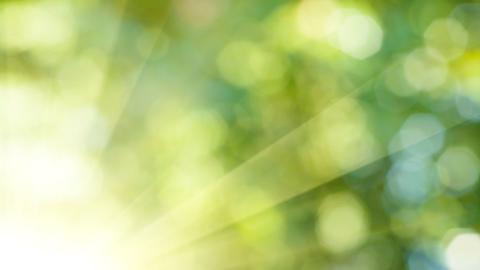 The Foundation Board welcomes three new board members! Each new Board Member is ready to use their knowledge and experience to progress the Foundation forward.
Kathleen J. Carson
Dr. Vivek Mohan
Kurt Wagner 
Kathleen J. Carson comes to the Foundation with an extensive community-based background. Elected a Park Commissioner from 2007-2019, her outlook and knowledge of the Park District are extensive. Additionally, she has participated in other community organizations as a former member of: the Friends of the Oak Brook Public Library, the Board of Directors Infant Welfare Society of Chicago-Oak Brook Chapter, and a Member of the Oak Brook Woman's Club. Kathleen comes with over 20 years of fundraising experience and is excited to bring these skills to help assist the Foundation with current and new projects. 
Dr. Vivek Mohan has been an Oak Brook Resident for over eight years. Serving on several boards throughout the past fifteen years, most notably on the committee of the American Academy of Orthopedic Surgeons and the American Spine Society. Casting a wider net, he is looking forward to investing his time to help support the local community. He enjoys participating in programming and events at the Park District with his family.  Dr. Mohan's children participate in several programs at the Park District, and he wants to ensure the Foundation flourishes as the organization directly benefits the residents and their families. 
Kurt Wagner recently retired from private pediatric dentistry after 32 years.  Kurt looks forward to collaborating with other Board Members and fundraising to support the community's needs. As a member of the Park District, he is interested in ensuring the growth of programs, facilities, and parks brought to the people of Oak Brook.
We look forward to having each member succeed in their new roll.