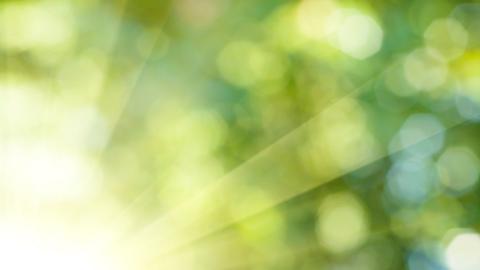 The Board of Directors is seeking to fill a recent vacancy.
Candidates may be residents of the district or non-residents who have a special interest in the district and the preservation of open space and the ownership, construction, and two improvements of public parks, recreation areas, and facilities.
Directors are responsible for the following:
Attending quarterly Board Meetings via zoom at 12:30 pm.
Volunteer at a "Foundation Booth" during Park District events
Represent the Foundation at functions not limited to: ribbon cuttings, networking events, Park District Events, etc.
Fundraise to support the Foundation's Mission
Candidates must apply; please fill out the attached form.
If you have any additional questions or concerns, reach out to Rachel Jones at rjones@obparks.org